Professional Golf Staff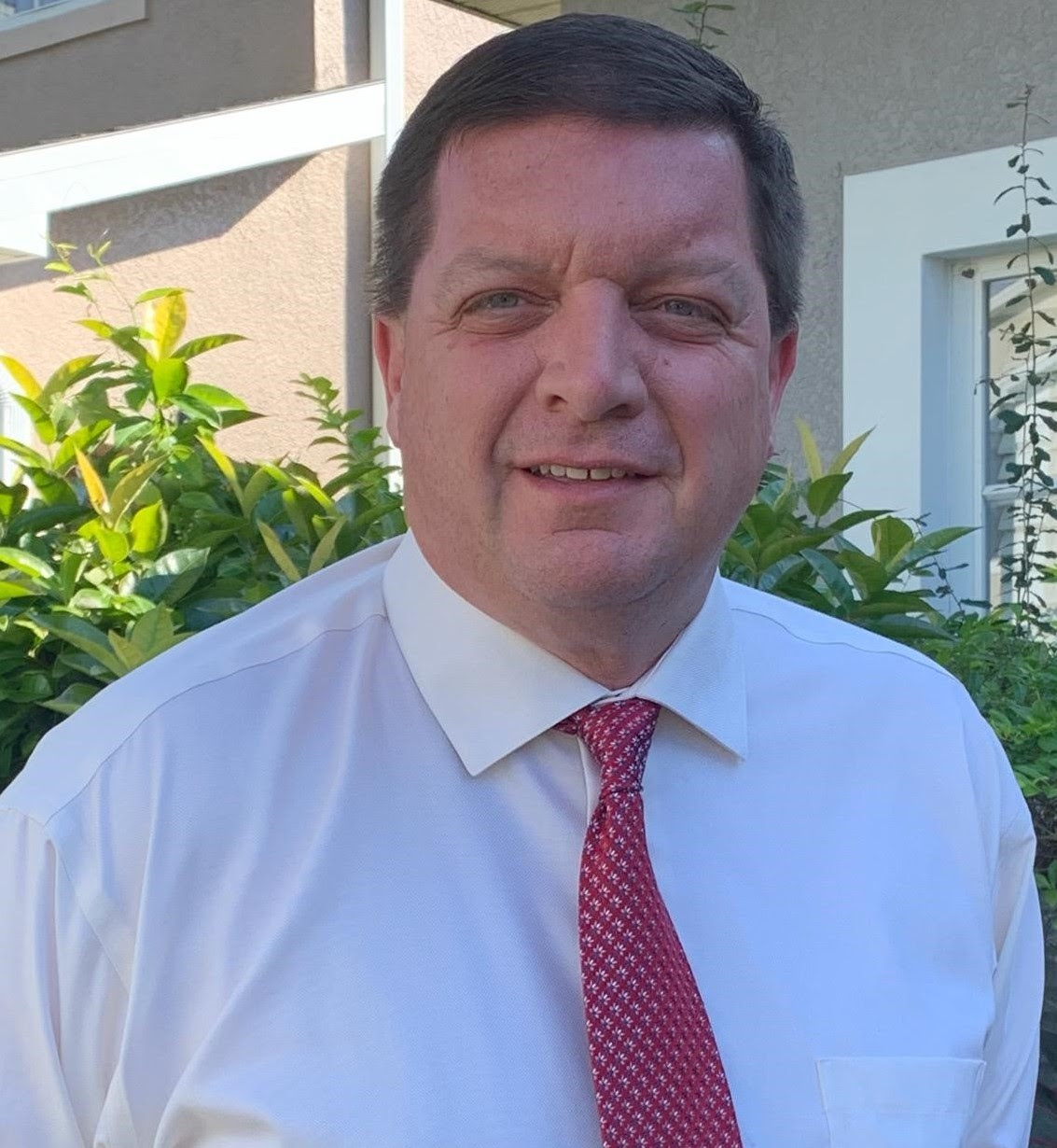 Michael Raber, PGA
Head Golf Professional
Michael Raber has over 25 years experience at private and semi-private clubs as the Director of Golf/Head Golf Professional. He has an exemplary record of successful management of oprations with an emphasis on delivering exceptional member experiences. He graduated cum laude with a Bachelors Degree in Business Administration/Specialty in Finance from the State University of Brockport. He's worked in Central New York, Central Massachusetts and Southwest Florida and now lives in Fort Myers with his wife Trisha and two sons, Tyler and Nicholas.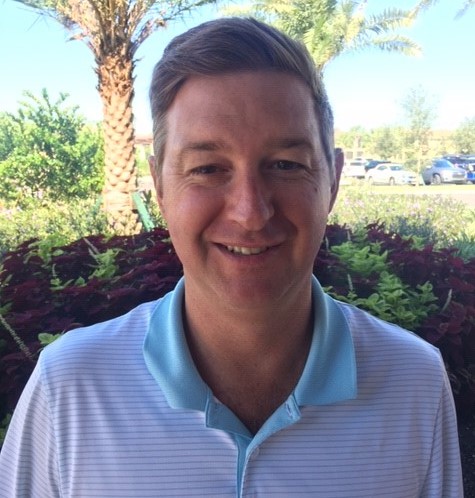 Michael Welch
Quincy, MA
Assistant Golf Professional

Michael started at Bonita National in November of 2017. He is originally from the greater Boston area. Michael has lived in Florida since attending Johnson and Wales University in Miami. He graduated with his bachelor's degree in Sports Entertainment/Event Management in 2006. Some of Michael's amateur accomplishments include winning the 1999 Optimist International Junior tournament and back to back New England Amateurs in 2003 and 2004. He has competed in 5 USGA Events including the 2002/2004 US Amateurs, 2003/2005 US Public Links and the 2009 US Open Championship. As a pro he has won the Mass Open, NH Open, Cape Cod Open, Providence Open and 2 Vermont Opens, he has also won 3 times on the NGA Hooters tour and played several Web.com events. Some of Michael's hobbies include going to the beach, watching sports, fishing, and hanging out with friends. Michael is a big Boston sports fan.
GO RED SOX AND PATS!!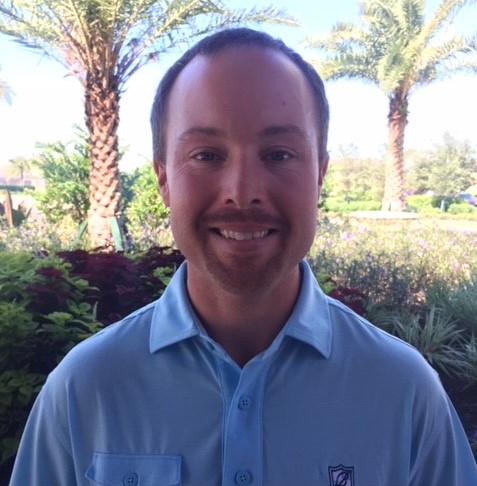 Wyatt Turner
Dyer, TN
Assistant Golf Professional

Wyatt is from the small town of Dyer, TN. He attended the University of Tennessee at Martin and started pursuing pharmacy as a career in school, but altered his path after falling in love with the game of golf. He graduated UTM with a degree in Health and Human Performance in 2015. He has been in the golf business since Fall of 2015, starting as an Assistant Professional at Pinecrest Golf Course in Dyer, TN. He went on to become the Head Professional at Milan Golf & Country Club in Milan, TN, and later the Head Professional at Gibson County Golf Course in Dyer, TN, where he worked for almost two years before now moving to Bonita National. He was the 2016 Club Champion at Gibson County Golf Course., and he finished T-17 in the 2017 TN PGA Assistant's Championship. He is currently a Level 1 Apprentice in the PGA Professional Golf Management Program, looking to become a Class A PGA member within the next couple of years. Other than his passion for golf, he enjoys music, going to concerts, and following the Tennessee Volunteer's. Ask him about his good ole rocky top!